Alex Haddox, M.Ed.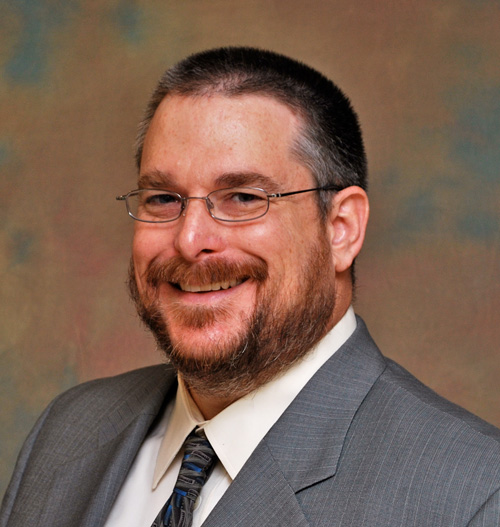 Alex Haddox is a prolific author, writing a multitude of books, training manuals and magazine columns. In addition to his print work, he also produced well over 100-hours of audio instructional material in the form of podcasts.
A seasoned educator and instructional designer, Mr. Haddox has focused his personal works on subjects that serve the community at large. With his lifetime of experience in personal protection, martial arts and firearms, his materials inform and educate not only security professionals, but families on how best to protect themselves from the criminal elements that pervade our lives.
Mr. Haddox's reach is global. His books are available in nine (9) countries and been translated. His professional security guard training materials have been used in North America, Central America, Europe, Asia and Africa. His podcasts have been downloaded over 2.7-million times in over 135 countries. His materials are available in print, eBook, audio and interactive-online formats to help make them available to anyone and everyone, worldwide.